All about skiing
Top-class ski equipment for rent – great prices and expert advice on top!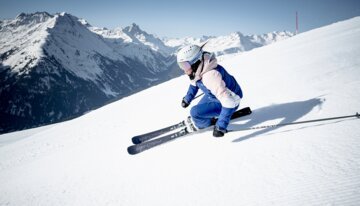 All-mountain ski equipment and expert knowledge at INTERSPORT Rent
*Advertisement
A winter without skiing? No way! For many of us, the popular sport is just as much a part of winter as snow itself. And once the snow starts to fall, you only need the right equipment to kick off the ski season! Where to find that equipment? At INTERSPORT Rent, of course!
That's where you can rent latest-generation skis at attractive prices, get expert advice from our RENTertainers and test top-class ski equipment tailored to your needs. With INTERSPORT Rent, every day of skiing has the potential to become the best day of the season!
Online reservation in only 3 steps
Three, two, one, and your favourite all-mountain gear is all yours – at least for the duration of your stay at one of the world's best ski resorts! Because that's where you can find our more than 800 INTERSPORT Rent shops in Europe and Canada.
Plus, you can also visit us online. Thanks to our quick and easy online reservation system, you can book top-class rental equipment for your ski holiday from the comfort of your home – it only takes three clicks! At the ski resort, you simply pick up your gear – and off you go to hit the slopes!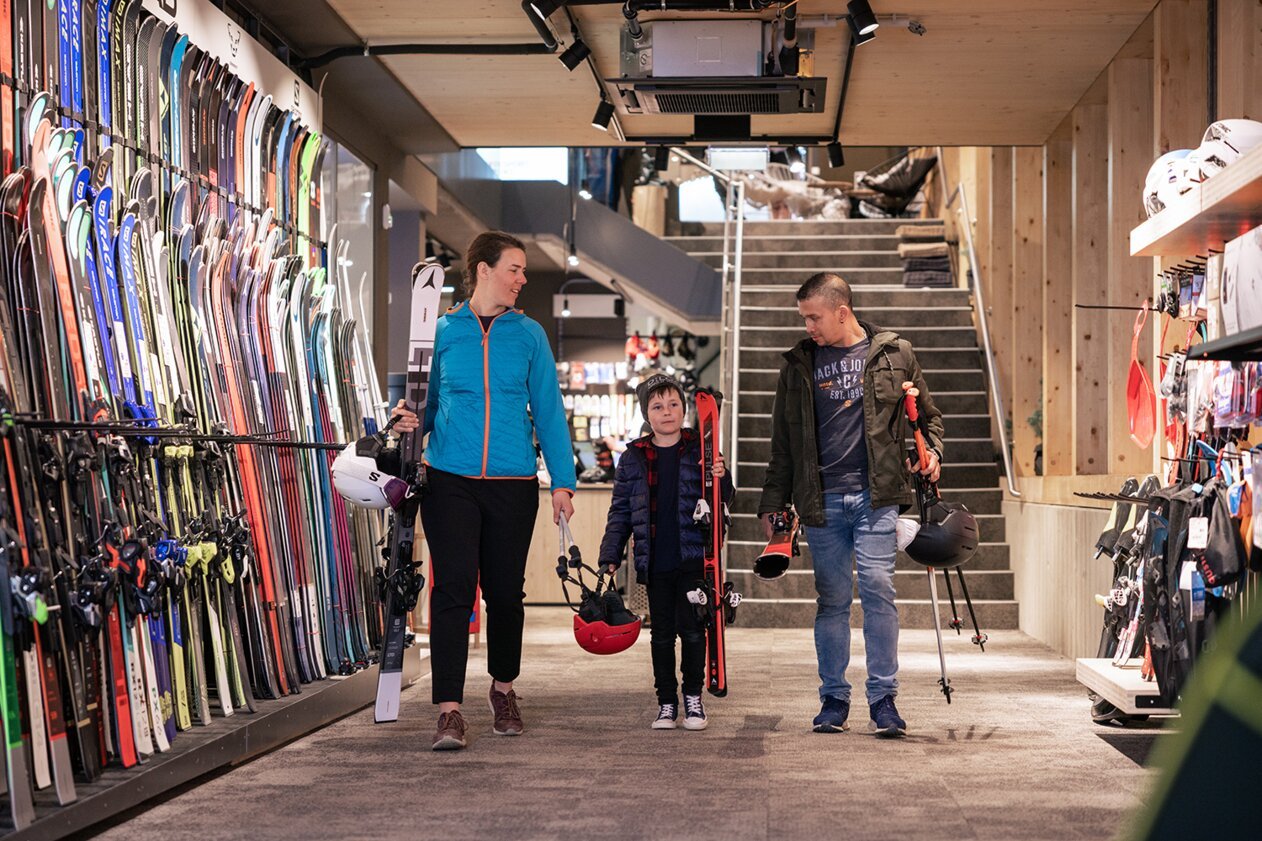 Time to hit the slopes ...
... with the right all-mountain gear!
Expert knowledge on the RENTertainer blog
In addition to top-class equipment, we offer you heaps of expert knowledge on all things skiing. Check out our RENTertainer blog for useful tips and information by our ski and winter sports experts. After all, with the right kind of "snow-how", finding the perfect equipment for your needs is even easier.
What does ski boot flex mean? When is it time to buy new skis for your kids? What's the best way to transport your ski equipment? What's better, renting or buying? How do you find the perfect ski goggles? How often do you have to wax your skis? Get the answers to these and more questions on our blog!