Europe's no. 1 rental network
Celebrate every day on the slopes with the latest ski and snowboard models from leading manufacturers, or experience the coolest outdoor adventures on a state-of-the-art bike. Have competent staff help you find high-quality equipment, perfectly adapted to your needs. Get an excellent value for money and unique offers for families. Book rental equipment online and from the comfort of your own home. All this and more is INTERSPORT Rent!
Our network consists of more than 800 locations in the most beautiful holiday regions of Europe and Canada, and our RENTertainers will gear you up with first-rate sports equipment. No matter which country you're in, you can rely on first-class service at INTERSPORT Rent. That's a promise!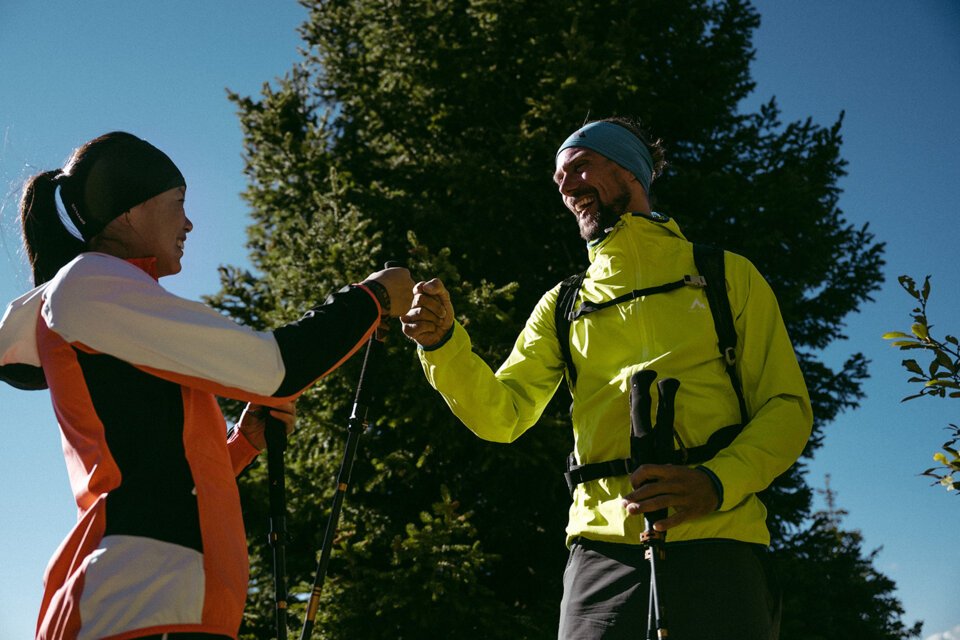 Your advantages at a glance:
Rental network in Europe & Canada: Choose from over 800 locations in 14 countries.
Book online, pick-up on site: Get your equipment with just a few clicks.
Our local experts – the RENTertainers: Receive personal advice and equipment, adapted to your needs.
The latest products from leading manufacturers: Test brand-new sports gear and equipment.
Great value for money: Benefit from attractive offers & first-class service.
Where are you planning to spend your next holiday?