Celebrate every day on the slopes with the latest ski or snowboard models of leading brands, or feel the endless freedom of the trails in the saddle of a state-of-the-art bike! INTERSPORT Rent meets your sports needs: with high-quality equipment that perfectly suits your requirements. With a service team that advises you personally and competently. And with an online reservation service, that allows you to book your preferred gear from the comfort of your own home.
The best part: The INTERSPORT Rent network consists of more than 800 rental shops around the globe and in the most beautiful holiday regions in Europe and Canada. With the help of our RENTertainers, you'll experience countless moments of joy in the mountains – wherever you decide to go!
International: top equipment at 800+ locations
800 shops in 14 European countries and in Canada. This means, INTERSPORT Rent is always right at your side. What's more, you can test the latest equipment instead of buying it. We always have brand-new ski and bike models from leading brands for you. Grab your gear and head off into the mountains. Time to enjoy nature – no matter if that's in France, Austria, Spain, Sweden or Canada!
Child or adult, beginner or advanced, skier or snowboarder, MTB pro or e-bike fan: At INTERSPORT Rent, all sports enthusiasts benefit from great offers and amazing service.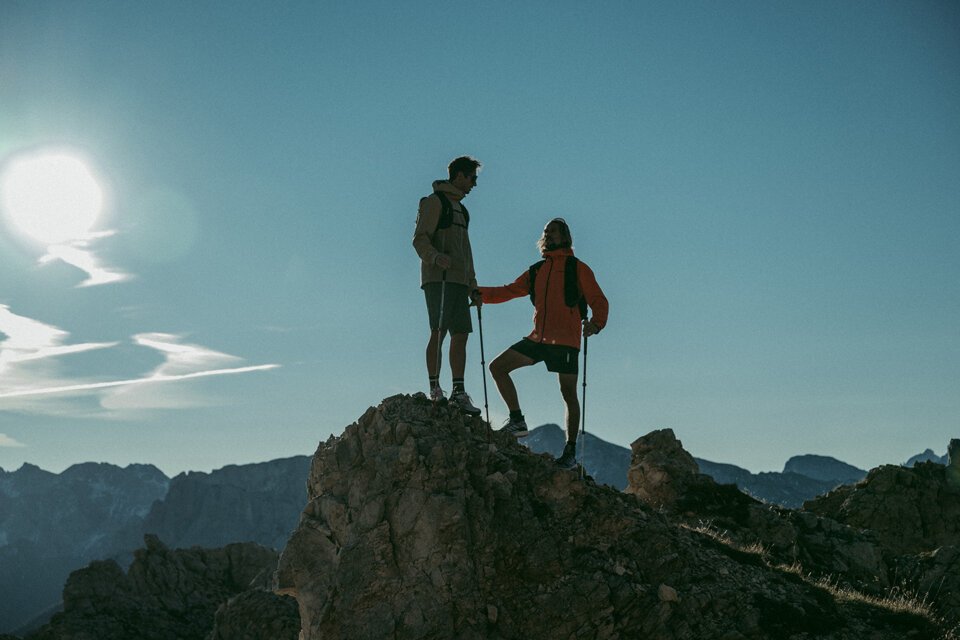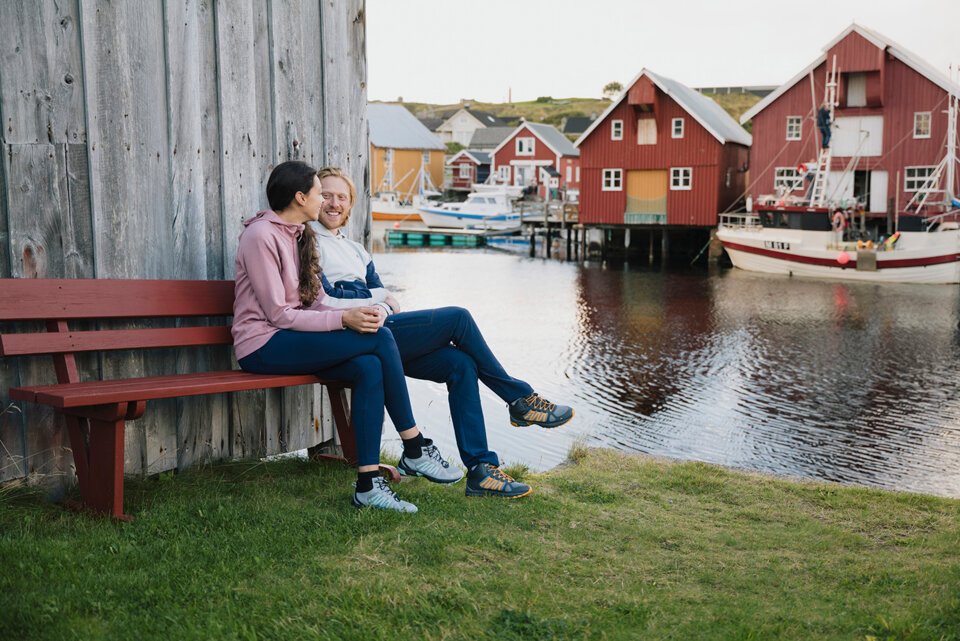 Easy: online reservations from home
Find a rental shop near your favourite slope or trail or close to your accommodation. Select the equipment you need for your holiday. Make a reservation. Done. That's how quick and easy the online reservation service of INTERSPORT Rent is. Your equipment will be ready for you whenever and wherever you'd like to pick it up. Our RENTertainers at the shop will then help you fine-tune your gear for even more fun outdoors.
Are you already planning your next holiday? Great, because you are only three steps away from the right equipment for it. Simply enter your preferred location and find an INTERSPORT Rent shop!
Professional: rental experts on site
Our motivated team of experts always knows where the shoe pinches. The RENTertainers are passionate, well-trained sports specialists, and they adjust every piece of equipment to your individual needs. Size, weight, ability level, riding style ... Thanks to individual advice, you'll quickly find the gear that's right for you.
The RENTertainers know about the latest products and trends, and they love sports in all shapes and forms. Our promise: You'll get a qualified answer to every question and the best possible service at all times. The state-of-the-art service machines and testing equipment contribute to your safety on the slopes or trails.
Competent in sales. Great in rental. Sharper than well tuned ski edges in service. Our rental experts are looking forward to your visit!