Skiing & ski rental in Avoriaz
All INTERSPORT Rent locations at a glance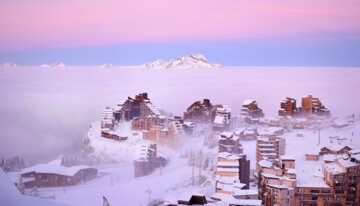 Close to the Swiss border, the ski resort of Avoriaz 1800 offers you ski-in/ski-out access to Switzerland. So how about skiing over to France's neighbouring country and enjoying a quick fondue on a sun terrace?
Thanks to its high-altitude location, the resort gets an average of eight metres of snow every winter and boasts a guaranteed snow cover from December to April.
Did you know? Avoriaz is a car-free ski resort, so horse-drawn sleighs and snowcats are the best way to get around this charming Alpine village.
Ski rental Avoriaz
Your INTERSPORT Rent shops in Avoriaz
The INTERSPORT Rent shops on site have everything you need for your snow adventure in the French Alps. Whether you're looking for a new snowboard or would like to test your favourite brand's latest skis – the RENTertainers on site are always happy to assist.
Pick your favourites online or on site and off you go to the best slopes of Avoriaz!
Skiing in Avoriaz
More about the ski resort
Avoriaz offers an abundance of broad slopes and varied landscapes. Whether you're a leisure skier or like to push yourself, the perfect run is waiting for you in Avoriaz.
As a modern resort filled with fun amenities, Avoriaz is particularly popular with families. There are plenty of blue slopes to practice on and an action-filled snowpark for kids, the Lil'Stash park.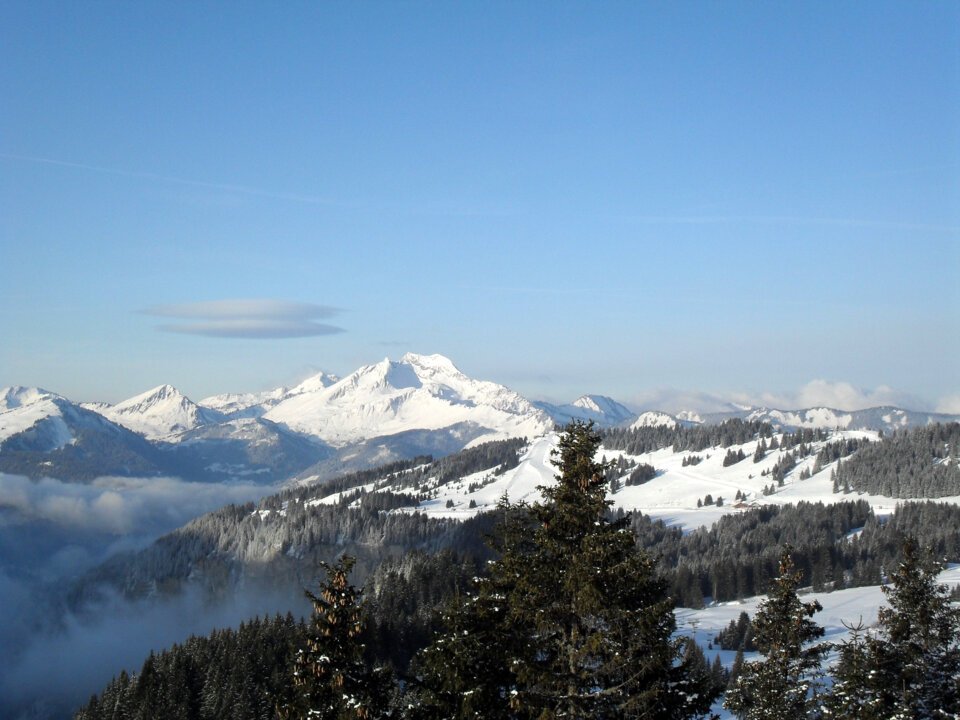 49 km of slopes (with access to the 650 km of Portes du Soleil)
29 km of blue slopes, 14 km of red slopes, 6 km of black slopes
34 lifts and cable cars
2,460 m highest elevation
Avoriaz sounds just like your cup of tea? Read more about the ski resort in the French Alps on their website www.avoriaz.com!
Skiing in Avoriaz is right for you if …
… you're looking for a great family ski resort with lots of fun activities.
… you love "multinational" skiing and would like to ski over to Switzerland for a cup of hot Swiss chocolate.
… you always wanted to ride in a horse-drawn carriage on your ski holiday.
… you're a fan of dramatic scenery and stunning views.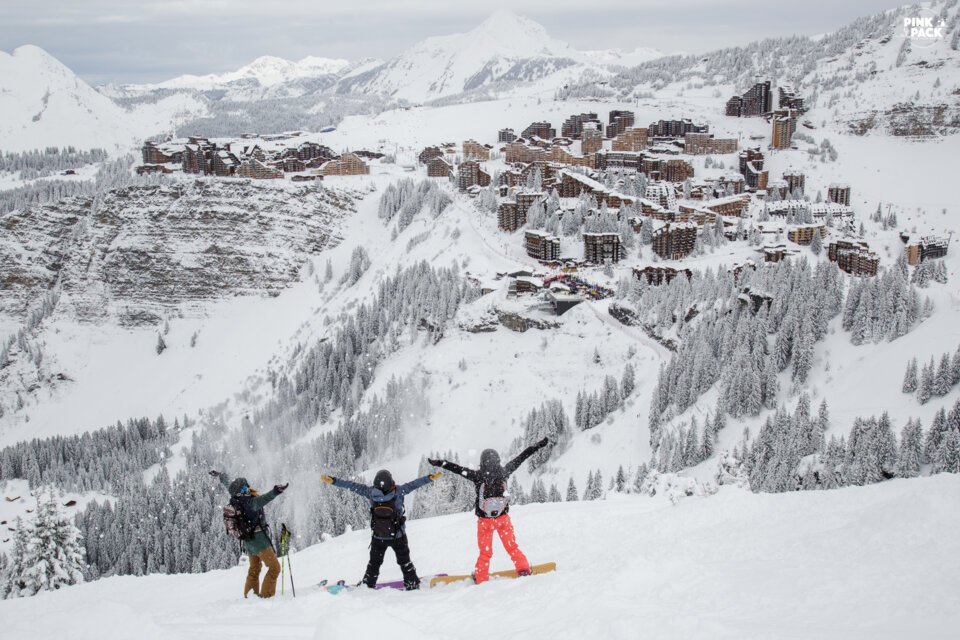 INTERSPORT Rent tip
Our RENTertainers recommend
You're visiting Avoriaz together with your family and looking for a fun activity away from the slopes? Then treat your little ones to a day at Aquariaz water park! With more than 1,500 tropical plants and 183 lush trees, Aquariaz is an aquatic universe full of slides and geysers. Your kids will love playing in a tropical jungle dotted with waterfalls!